Property Insurance in Tampa, Lutz, FL, Temple Terrace, Carrollwood and Surrounding Areas
5 benefits of getting property insurance 
Property insurance offers numerous benefits to homeowners and property owners. Mynatt Insurance Agency, Inc. provides property insurance in Tampa, Lutz, FL, Temple Terrace, Westchase, Greater Northdale, Carrollwood.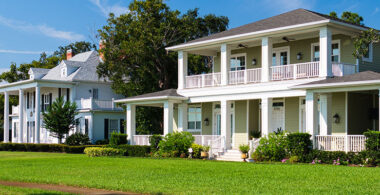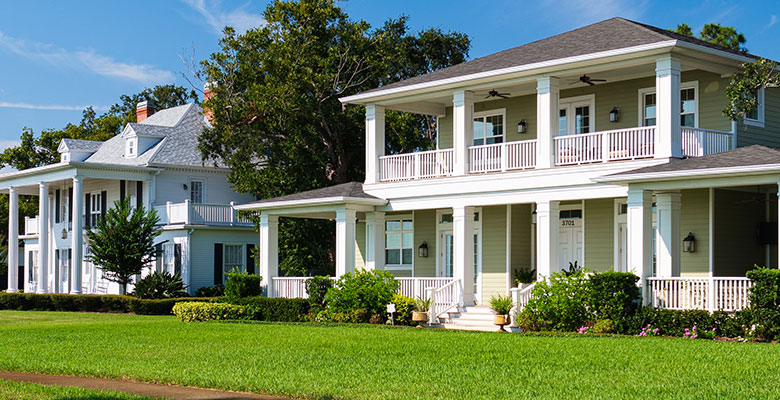 Here are five key advantages of having property insurance: 
Financial Protection: Property insurance provides financial protection against unexpected events or disasters that may damage your property. It covers various risks such as fire, theft, vandalism, natural disasters (like hurricanes, earthquakes, or floods), and other perils. If your property sustains damage or loss due to covered events, the insurance company will compensate you for the repairs, replacement, or rebuilding costs, reducing the financial burden on you.

 

Rebuilding and Repairing Assistance: In the event of a disaster, property insurance can be crucial in helping you recover. It provides the necessary funds to rebuild or repair your property, allowing you to restore it to its pre-loss condition. Whether it's a partial loss or a complete loss, having property insurance ensures that you have the financial means to recover from the damage.

 

Liability Coverage: Property insurance often includes liability coverage, which protects you from legal and financial responsibilities if someone gets injured on your property or if you accidentally cause damage to someone else's property. For example, if a visitor slips and falls on your premises, your property insurance may cover their medical expenses and potential legal costs if they decide to sue you. This coverage can be vital in safeguarding your assets and protecting you from significant financial losses.

 

Additional Living Expenses Coverage: In case your property becomes uninhabitable due to covered damage or loss, property insurance may provide coverage for additional living expenses. This means the insurance company will reimburse you for the costs of temporary accommodations, meals, and other necessary expenses while your property is being repaired or rebuilt. This benefit can significantly ease the burden of finding alternative housing during the restoration process.

 

Peace of Mind: Perhaps one of the most valuable benefits of property insurance is the peace of mind it brings. Knowing that your property is protected against various risks and that you have financial support in case of unforeseen events can help alleviate stress and worries. Property insurance allows you to focus on enjoying your property and living your life without constant fear of the financial consequences of unexpected events.

 
It's important to note that specific coverage, limits, and exclusions may vary depending on the insurance policy and provider. It's advisable to carefully review the terms and conditions of your property insurance policy to understand the extent of coverage and any additional benefits it offers. Please call us without any hesitation.