Liability Insurance in Carrollwood, Lutz, Tampa, Temple Terrace, Greater Northdale, Westchase, FL, and the Surrounding Areas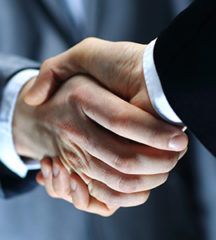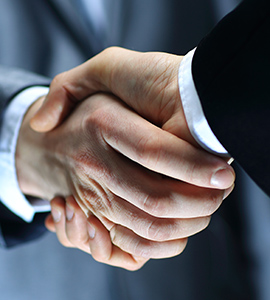 Mynatt Insurance Agency is the trusted source for business liability insurance in Tampa, Carrollwood, Lutz, Temple Terrace, Greater Northdale, and Westchase, Florida. We have been serving the community since 1925, so we must be doing something right, and we greatly value the countless relationships we have established over the years.
Our agency is large enough to work with businesses of any size or scope, but we are small enough to provide sincere, personalized attention. At the end of the day, you get the best of both worlds when you partner with us to satisfy your business insurance needs.
General liability insurance is one form of coverage that every business should certainly have in place. This is true even if you are running a very small operation or a home-based business. This insurance would provide legal defense and financial protection if you or anyone that you employ is accused of causing damages to any individual or entity. It would also cover any claims that arise that are related to products you sell.
We can connect area attorneys, real estate agents, accountants, and other people that provide professional services with professional liability insurance. This form of coverage, that is also referred to as errors and omissions insurance, is important even if you have general liability insurance. This is because of the fact that general liability coverage doesn't protect professionals from errors and omissions that cause damages.
Motor vehicle liability insurance is a must if you have commercial vehicles on the roadways. Our agency offers bodily injury liability insurance and property damage liability insurance for commercial clients. There is also a form of coverage that you should have if your employees use their own vehicles to conduct company business. This non-owned auto liability insurance would protect you if an employee driving their own vehicle who is uninsured or underinsured is involved in an accident.
Liability Insurance
When you work with our agency to obtain your business liability insurance, you will get world-class customer service from the first moment that you reach out to us. Plus, you will get the lowest possible premiums for your coverage, because we have the ability to compare quotes from different companies that are competing for your business. If you are ready to get started, send us a message through our contact page.