Insurance Agency for Home Insurance, Business Auto, Commercial Property, Contractor Insurance, and More in Tampa, Carrollwood, Greater Northdale, Westchase, Temple Terrace, Lutz, FL, and the Surrounding Areas
About Mynatt Insurance Agency
Over a decade of excellence in customer service!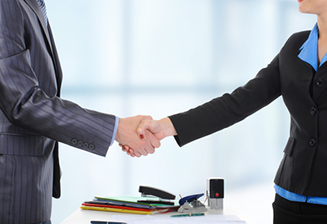 Proud to be an Independent Agency…
Here's why
It's simple economics: the more competition there is, the better your chances of finding the product you need at a price that makes sense.  Unfortunately, too many individuals are 'locked in' by insuring with a Captive Agency.  That' simply means their agent sells insurance for only one carrier.  When rates increase, you pay more.
An Independent Agency represents several insurance carriers, enabling them to shop for the most cost-effective insurance solutions.  If company XYZ raises their rates, we take a proactive approach, shopping for a better deal…and we find it without making you sacrifice quality coverage.  When was the last time an insurance agent called you to LOWER your insurance?
As an Independent Agency, Mynatt Insurance looks out for YOUR best interest…not those of a single insurance company.
Price vs. Cost…and why it matters to YOU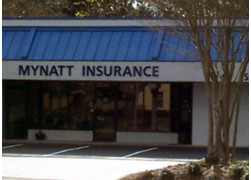 Everyone's looking to save money on everything they buy, making sure they're not paying more than they need for what they use.  But what happens when you start settling for less than you need?  When you're talking about insurance, it can be devastating.
Mynatt Insurance has always placed the emphasis on educating our customers concerning price versus cost…and there is a difference.
Consider price to be the amount you initially pay for insurance.  It's based on a number of variables, from the value of an insurable item to the relative risk of liability you face.  The price is the number that generally has the greatest initial impact on individuals (think 'sticker shock').
Cost is the overall amount you pay to own or use something (in this scenario, insurance).
Too often, people choose cut-rate insurance and minimum coverage to reduce the price.  However, when a loss occurs, they discover they don't have the insurance they need to cover the cost of replacing the item or paying expensive liability claims.  So the few dollars they thought they saved by paying a lower price end up costing many times more than the initial price savings.  When you put price considerations before cost, you pay more.
Our Staff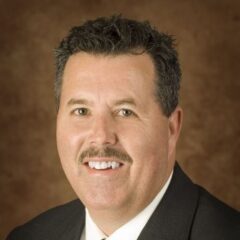 Timothy Castle
owner
Tim worked at Mynatt back in 2005 and then left in 2008 to run his own Bay Cities Insurance to later return as owner in 2016. Tim is a certified insurance counselor (CIC) graduate in Feb 2008 and has approximately 30 years of experience in the insurance industry.
William "Bill" Besselieu, A.I.P.
Producer I Agent
Bill has been with the company since 2006 and has four years in insurance.
Tony Nelli
Agent
With the company since 1996. Life and Heath Producer. 33 years of insurance experience.
Julie Milliner
Licensed Agent presently working as a Commercial Lines Customer Service Rep. With the company since 2008 and has 10 years in insurance.
Louis Carron
Agent
Celinda Weaver
Agent
Overall there are over a hundred+ years of combined insurance experience at Mynatt.
OUR MISSION IS SIMPLE:
 To maintain the highest standard of excellence in all we do as your local independent insurance agency, earning trust by developing firm relationships through superior service to all clients, regardless of account size.   Ultimately, our goal is to treat each and every customer's needs as if they were our own.