Business Insurance in Tampa, FL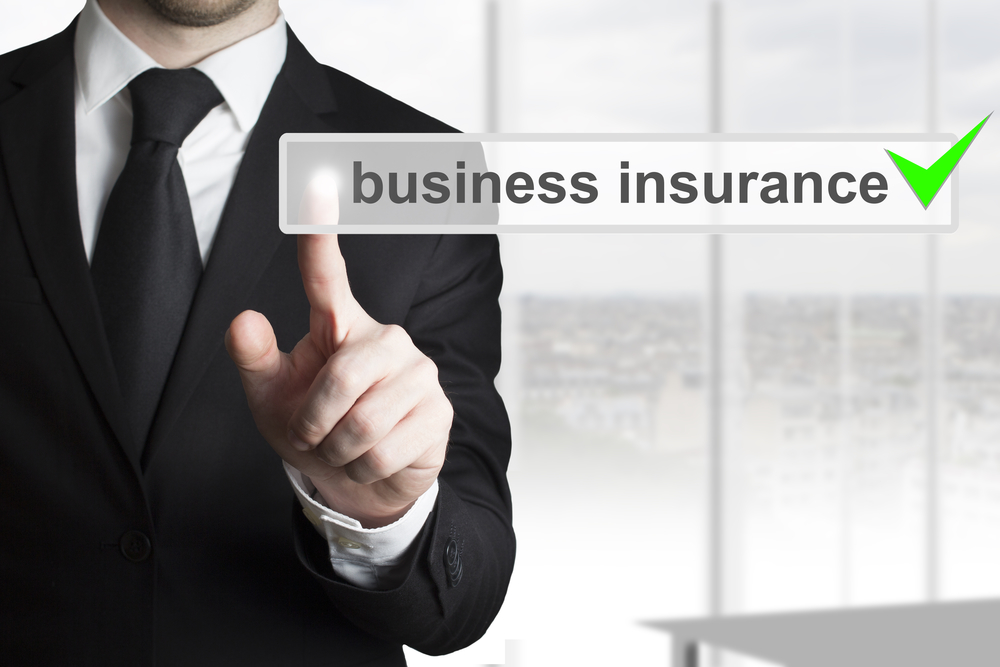 Mynatt Insurance Agency has been the premier resource for business insurance in Tampa for over 90 years. Clearly, a lot has changed in the insurance business since we first started out, and we have been able to set the standard every step of the way because we have always evolved along with the industry. At the present time, we utilize a high-tech, state-of-the-art system to provide world-class service to our Tampa, Florida business insurance clients.
We represent the leading companies in the commercial insurance space. Our agency can obtain business insurance coverage from Travelers, Mercury Insurance, Philadelphia Insurance Companies, and a number of other highly reputable insurers. After we gain an understanding of your needs, we run your information through the system, and we receive quotes from the companies that we represent. At the end of the day, you can go forward with the knowledge that you got the lowest premium that was being offered for your Tampa business insurance.
Tampa Business Insurance
In addition to the city of Tampa proper, we provide business insurance for New Tampa-based clients. You can get just about any type of business insurance imaginable through our company, including general liability insurance, workers' compensation insurance, garage liability insurance, commercial auto insurance, contractor insurance, builder's risk insurance, and professional liability insurance. We can obtain New Tampa business property insurance and commercial motor vehicle insurance as well.
Many businesses in our area offer health insurance to their employees. If you are one of them, you may wonder if you are getting optimal value for your insurance dollar. There are other members of the business community that want to start offering health insurance for the first time.
This is another area of expertise for our company.  Our agency offers affordable group health insurance plans that can include major medical, disability benefits, access to HMO networks, health savings accounts, dental insurance coverage, and more. We would be glad to learn about the benefits you would like to offer, explain your options to you, and compare quotes that we receive from reputable insurers that offer business insurance in New Tampa.
Call Mynatt Insurance Agency Today!
Now is the time for action if you are interested in business insurance in Tampa or business insurance in New Tampa. You can speak with one of our friendly, knowledgeable commercial insurance specialists right now if you give us a call at 813-932-5511, and our toll-free number is 866-852-9470.