Auto Insurance in Carrollwood, Lutz, Odessa, Seminole Heights, Tampa FL & Surrounding Areas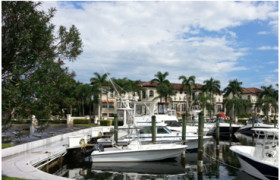 Peace of Mind that goes where you go
Mynatt Insurance has been insuring drivers just like you throughout Pinellas County as well as the entire Tampa / St. Petersburg area for nearly a century, so we've learned a few things about adequate protection.  Automobile insurance doesn't simply protect your vehicle.  Auto insurance protects your financial wellbeing.  Considering the physical damage that a moving vehicle can cause and the ever-increasing costs of medical care, you never, ever want to be caught with less liability protection than you need in the event of an accident.  Whatever you're driving, the professionals at Mynatt Insurance keep you protected.
Minimum Coverage:
MAXIMUM

exposure

Why cutting corners could cost you so much more


There are insurance companies who advertise 'cut-rate' coverage, 'state minimum coverage', or even 'barely-legal coverage'.  The terms used to describe this practice should raise red flags when you're looking for automobile insurance.  Just for comparison, let's look at one scenario:

Driver A doesn't see a stop sign, fails to yield, and hits Driver B.  Driver B's vehicle is a 2010 Lexus ES.
The insurance company determines the vehicle is totaled and places a replacement value of $24,525.00.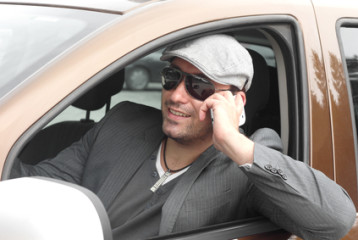 Driver B suffers a serious injury, which requires emergency surgery ($32,000) and a one-week hospital stay ($15,734).  After Driver B leaves the hospital, he must undergo extensive physical therapy (15 sessions @ $250 per session).  Since Driver B cannot return to work for 8 weeks, he sues Driver A for lost wages (approx. $7200).

Trying to save money, Driver A had carried the minimum amount of auto insurance required by the state of Florida, which is $10,000 bodily injury protection and $10,000 property damage.  The court finds Driver A liable for all of Driver B's expenses.  Let's see how the budget insurance worked out for Driver A:
Total liability:      $83,209
Insurance paid:  $20,000
Driver A owes:   $63,209
This is why Mynatt Insurance doesn't write 'barely legal' coverage.  There are no savings when you consider the risk involved and we believe you deserve better.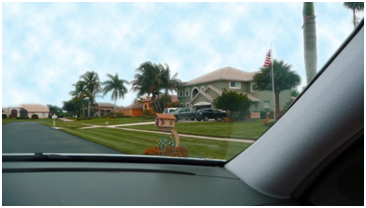 Our Auto Insurance Options include:
Auto
Motorcycle
Boats
Personal watercraft
RV's
ATV's / Off-road vehicles
Trailers
Classic Cars
Multi-policy discounts available
Contact us here to request your free, no-obligation quote today.