Mynatt Insurance: Commercial, Business Auto, Home, Liability & Property Insurance in Carrollwood, Lutz, Odessa, Seminole Heights, Tampa FL and Surrounding Areas!
Combining state-of-the-art technology and old-fashioned customer service
Since 1925, Mynatt Insurance Agency has delivered peace of mind with insurance products designed to meet the needs of families and businesses throughout the Tampa Bay area.  Located at 1316 West Busch Boulevard, Mynatt offers the kind of personal service that's hard to find while providing unsurpassed efficiency and professionalism by using the very latest in computer hardware and software technology.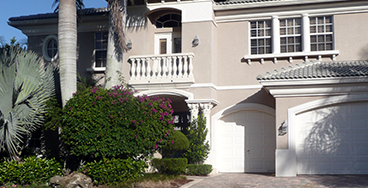 Homeowner's Insurance
It's the one place where you can always feel safe and secure. It's where you make memories, raise children, celebrate holidays and live the majority of your life. Your home is your…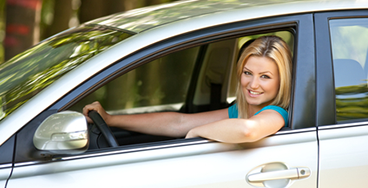 Auto Insurance
Mynatt Insurance has been insuring drivers just like you throughout Pinellas County as well as the entire Tampa / St. Petersburg area for nearly a century…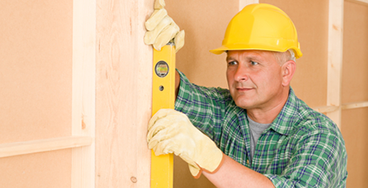 Commercial Insurance
Whether it's a mom-and-pop convenience store or a shopping center, Mynatt Insurance understands the needs of today's business owner…
Mynatt Insurance Agency is proud to be an independent insurance agency servicing thousands of clients from first-time homebuyers to local businesses in need of superior protection from a variety of risks.
At Mynatt Insurance, the focus is always where it belongs: on you.
We look forward to meeting all of your insurance needs, including:
Homeowners and Renters Insurance
Auto Insurance
RV / Motorcycle / Boat Insurance
Life Insurance
Health Insurance
Dental Insurance
Commercial Insurance
(including commercial property, general liability, worker's compensation, business automotive and all ancillary products)
Specialty Coverage
(Hole-in-One Insurance, Event Insurance, etc.)
Flood Insurance
and so much more