While we all probably are familiar with homeowners insurance or renters insurance, there is a broad category that these both fall into known as property insurance. If you own or rent property in Carrollwood, Greater Northdale, Lutz, Tampa, Temple Terrace, Westchase, or the surrounding areas, you should call Mynatt Insurance Agency to speak with us about the right property insurance. Depending on your needs you will be looking at some form of property protection insurance or liability coverage. Don't leave your property and belongings unprotected, give us a call to understand what your options are and put our experience to work in finding you the best property insurance for the right price.
What Does Property Insurance Cover?
Property insurance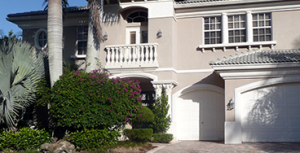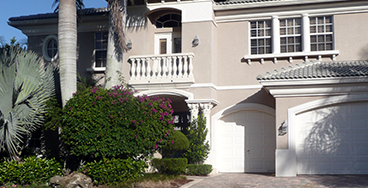 is there to cover a variety of perils, many of which are weather-related. Hail damage, ice and snow causing issues, wind, fire, and more can all cause lots of damage to your property. But it covers even more than weather-related issues, it will also cover acts of vandalism as well as theft, and property insurance covers not only the building itself but also the contents in the building. Finally, it also provides some liability protection as well for others who are injured on your property.
Because property insurance is an umbrella term that includes many different individual policies, you will likely have several insurance policies that provide the kinds of protection that you need. For example, most homeowners' insurance does not include flood insurance. You can get a separate flood insurance policy to pair with your homeowners' insurance to ensure that you have the right protections in place.
Know Your Property Insurance Coverages
One aspect that you will likely go over with your agent from Mynatt Insurance Agency is the kind of coverage that you want as part of your property insurance policy. Replacement cost is where the property insurance will cover the actual replacement cost of the item, not what you paid for it several years ago. Actual cash value is where you will receive funds equal to what the current value of the item is today. Think of it as replacement cost minus depreciation. This is often the least expensive coverage, whereas the most expensive coverage option is extended replacement cost. This option means that you will get the replacement cost of the item, even if it is more expensive than when you first acquired it.
When it comes to protecting your different properties in Carrollwood, Greater Northdale, Lutz, Tampa, Temple Terrace, Westchase, or the surrounding areas, having the right property insurance is key. Contact Mynatt Insurance Agency to learn more and to schedule a time to sit down and review your current coverages.