A company that sells insurance policies to individuals and businesses is known as an insurance agency. An insurance agency's job is to assist clients in determining their insurance requirements and to recommend the most suitable insurance products to meet those requirements. Life insurance, health insurance, auto insurance, home insurance, and business insurance are just a few of the insurance products that can be provided by insurance agencies. They are also able to offer advice on the coverage options and limits that are best for each client's particular circumstance. 
Let us look at the role of an insurance agency: 
Evaluating the client's insurance requirements: The client's age, health, lifestyle, and financial situation will all be taken into consideration by the insurance agent as they work together to determine the client's specific insurance requirements.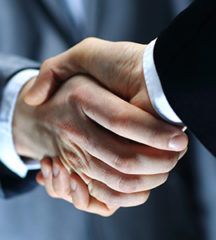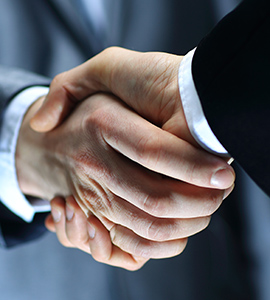 Recommending products for insurance: The insurance agent will suggest insurance products with the right amount of coverage based on the client's requirements. 
Detailing the policy: The insurance agent will go over the specifics of the policy, including the limits on coverage, deductibles, premiums, and any limitations or exclusions. 
Contributing to claims: The insurance agent will be there for the client every step of the way when they need to file a claim. 
Providing ongoing support: To guarantee that their customers' insurance requirements are being met over time, insurance companies offer ongoing support to their customers in the form of policy reviews, renewals, and updates. 
The experts at Mynatt Insurance Agency, Inc., survey your singular necessities and plan a strategy that meets them completely. Try not to get found out without the inclusion you assumed you had: make certain with the experts at Mynatt Insurance. Contact us at 813-932-5511 if you reside around Tampa, Lutz, FL, Temple Terrace, Carrollwood, Westchase, and Greater Northdale areas.