5 Major Advantages of General Liability Insurance
General liability insurance provides several benefits for businesses. Mynatt Insurance Agency, Inc. provides the same in Tampa.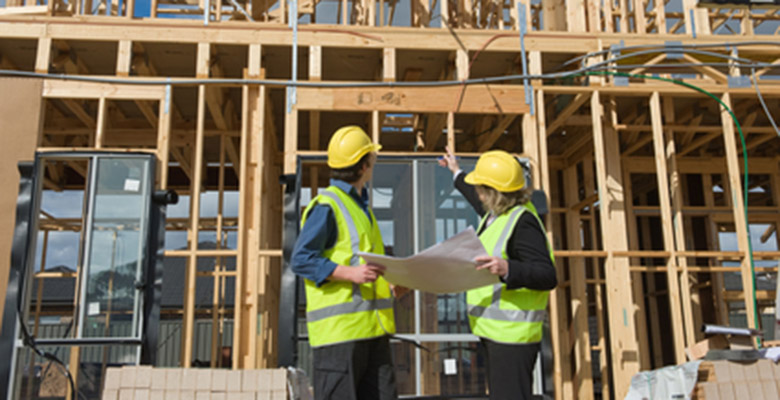 Here are five key advantages:
Financial Protection: General liability insurance offers financial protection by covering the costs of legal expenses, such as attorney fees, court costs, and settlements or judgments, if your business is sued for third-party bodily injury, property damage, or advertising injury. It helps prevent a single lawsuit from significantly impacting your business's financial stability.
Coverage for Accidents and Injuries: General liability insurance protects your business against claims arising from accidents or injuries that occur on your premises or as a result of your business operations. If a customer slips and falls in your store or office, for example, general liability insurance can cover their medical expenses and any related legal costs.
Product Liability Coverage: If your business manufactures, distributes, or sells products, general liability insurance can provide coverage for product-related claims. If a product you sell causes harm or injury to a consumer, the insurance can cover the legal costs and any damages awarded to the injured party.
Advertising Injury Protection: General liability insurance also covers advertising injuries, such as defamation, copyright infringement, or false advertising claims. If your business's marketing materials inadvertently violate someone's intellectual property rights or if you're accused of making false statements about a competitor, general liability insurance can help cover the associated legal expenses.
Peace of Mind and Business Reputation: Having general liability insurance provides peace of mind, knowing that your business is protected against unforeseen events and potential lawsuits. It also demonstrates your commitment to responsible business practices, which can enhance your reputation and build trust with customers, suppliers, and partners.
Remember that the specific coverage and policy limits may vary depending on the insurance provider and the terms of your policy. It's important to carefully review and understand the details of your general liability insurance policy to ensure it aligns with your business's needs and risks. Please call us.