6 reasons to opt for commercial property insurance
Commercial property insurance is crucial for safeguarding your business assets and minimizing financial risks. Mynatt Insurance Agency, Inc. provides commercial property insurance in and around Tampa, Greater Northdale, Temple Terrace, Lutz, FL, Westchase, Carrollwood. 
Here are six compelling reasons to opt for commercial property insurance: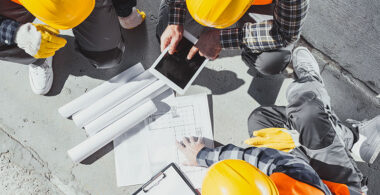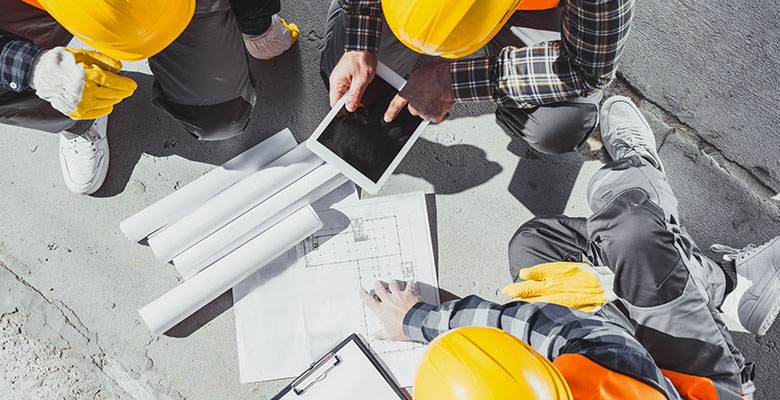 Asset Protection: Commercial property insurance covers your physical assets, such as buildings, equipment, inventory, and fixtures, against a range of perils, including fire, theft, vandalism, and natural disasters. This ensures that your business can recover quickly without bearing the full cost of replacing or repairing damaged property.

 
Liability Coverage: Many commercial property insurance policies include liability coverage. This protects your business if someone gets injured on your property and sues for damages. Liability coverage can help cover legal expenses, medical costs, and potential settlements, reducing the financial burden on your business.

 
Business Continuity: If a covered event renders your business premises unusable, commercial property insurance can provide coverage for the cost of temporarily relocating your operations to a new location. This can help you maintain business continuity and avoid significant revenue losses during the recovery period.

 
Natural Disaster Protection: Natural disasters like floods, earthquakes, hurricanes, and tornadoes can cause extensive damage to your property. Commercial property insurance can provide coverage for these events, which might not be included in a standard policy. This protection is especially important if your business is located in an area prone to such disasters.

 
Risk Mitigation: By having commercial property insurance, you're actively managing and mitigating risks that could otherwise disrupt your business operations. Instead of solely relying on emergency funds, insurance allows you to transfer some of the financial risk to the insurance company, helping you maintain better financial stability.

 
Lender and Lease Requirements: If you've taken out a loan to finance your business property or if you're leasing the property, your lender or landlord may require you to have commercial property insurance. This is to protect their interests in case of damage or loss. Failure to maintain the required insurance could lead to breaches of contract or other legal issues.

 
Remember that the specific coverage and terms of commercial property insurance can vary depending on the insurance provider and the policy you choose. It's essential to carefully review the policy details, exclusions, deductibles, and coverage limits to ensure that you're adequately protected according to your business's unique needs and circumstances. Please call us without any hesitation.