There are several compelling reasons to consider getting commercial insurance in 2023. If you live in Tampa, Temple Terrace, Westchase, Carrollwood, Greater Northdale, Lutz, FL, Mynatt Insurance Agency, Inc. can provide commercial insurance to you.  
Here are three key reasons: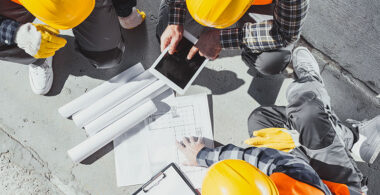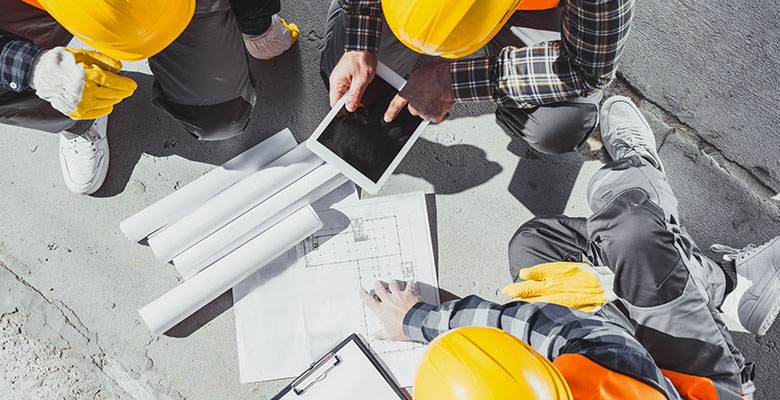 Protecting Your Business Assets: Commercial insurance provides essential coverage to protect your business assets from various risks and hazards. It typically includes property insurance, which safeguards your physical property, equipment, and inventory from perils such as fire, theft, vandalism, and natural disasters. Having commercial insurance ensures that your business can recover financially and continue operating smoothly in the event of a covered loss or damage.

 

Liability Coverage: One of the primary benefits of commercial insurance is liability coverage. It protects your business from potential legal claims and lawsuits. For example, if a customer or visitor is injured on your premises and decides to sue, commercial general liability insurance can cover the costs of legal defense, settlements, or judgments. This type of coverage is crucial for businesses that interact with the public, have employees, or provide professional services.

 

Business Continuity and Peace of Mind: Unexpected events can disrupt your business operations and cause significant financial strain. Commercial insurance can provide coverage for business interruption, which helps compensate for lost income and ongoing expenses during a covered event, such as a fire, natural disaster, or equipment breakdown. By having insurance, you can minimize the financial impact of such events and have peace of mind knowing that your business can recover and continue operating.

 
Additionally, commercial insurance often offers other specialized coverages tailored to specific industries or risks, such as product liability, cyber liability, commercial auto insurance, and worker's compensation. It's essential to assess your business's unique needs and consult with insurance professionals to determine the most suitable coverage options for your specific circumstances. Please call us.