Business insurance is a catch-all term that covers a large number of individual policies, and no two businesses will have the same business insurance even if they operate in the same town such as Carrollwood, Greater Northdale, Lutz, Tampa, Temple Terrace, Westchase, and the surrounding areas. In order to ensure that you are having the right protections and not leaving a gap in coverage, it is important to call Mynatt Insurance Agency. As an independent insurance agency, we work with a number of insurance companies to get the right coverage that your business needs. Contact us today to learn more.
The Important Business Insurance Policies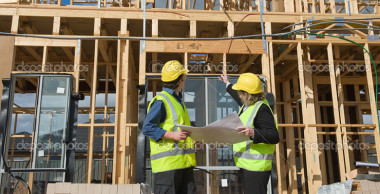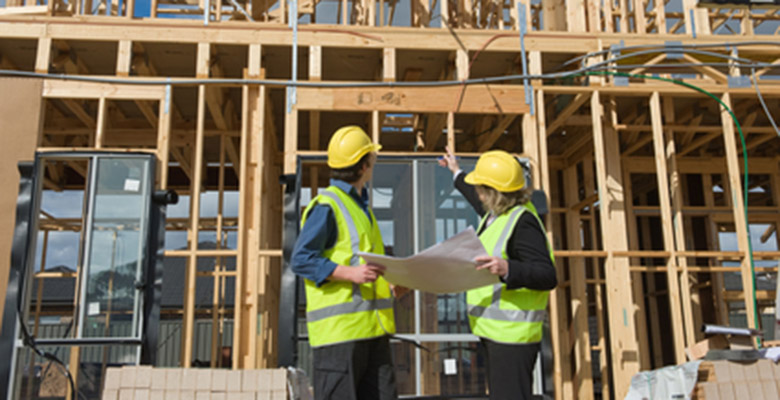 While not every business needs every insurance policy, there are several policies that are nearly universal that all businesses should at least consider. General liability insurance will protect your business from claims of bodily injury, property damage to another's belongings, or personal injury from libel or slander. Commercial property insurance offers protection for the building that you are renting or that you own. Business income insurance provides for a stream of money when you can't run your business due to a covered property damage incident. Workers' compensation insurance is widely known and provides coverage for employees should they get hurt or sick from their job.
And the above just scratches the surface of the available business insurance policies that you are able to get. This is why it is important to speak with one of our independent insurance agents because there may be insurance policies that are available to cover certain aspects of your business that you may not be aware of. Your business provides your livelihood and that of your employees so it is good to protect that.
Important Reasons For Business Insurance
While we would like to think that business insurance is just an extra expense, the truth is that there are good reasons for having business insurance. For some businesses, there are legal requirements that dictate a business needs to have certain insurances. So legal compliance is one reason for business insurance. Another reason is that we live in a litigious society and if you don't have insurance you could have to come up with a very large sum of money if a judgment went against you and your business. Business insurance also provides protection for your employees, and when you have employees you want to take care of them the right way. And there are many more reasons why businesses in Carrollwood, Greater Northdale, Lutz, Tampa, Temple Terrace, Westchase, and the surrounding areas should have business insurance. Contact Mynatt Insurance Agency today so we can work on your behalf to get the right business insurance for your needs.