Liability Insurance in Riverview, FL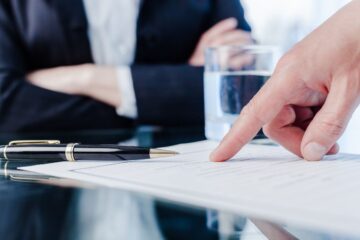 Liability insurance comes in a lot of different insurance policies that you likely have in Riverview, FL. From your auto insurance to your homeowner's insurance to various liability insurances for your business, liability insurance is a fact of life and our team at Mynatt Insurance Agency, Inc. can help to make sure you have the right coverage for your situation. Individuals and families often have an umbrella liability insurance policy that helps to address additional costs that their individual liability insurance policies don't cover. And businesses have liability insurance to help protect against lawsuits brought against them from someone injuring themselves or having property damaged in the course of business. Talk with our team today to learn more.
Professional & General Liability Insurance
You may be familiar with liability insurance with your personal insurance policies such as car insurance and home insurance. These policies address the liability portion of incidents where you are at fault. This provides you with protection and covers things like legal expenses as well as expenses related to damaging property, as well as injuries sustained as a result. Often the minimums that you are required to have for insurance are far too little to be fully effective so those numbers should be made higher.
Businesses should also have liability insurance which can come in a number of different forms. There is general liability for a business, but things can also get more specific. Commercial auto insurance has a liability portion to it, as does property insurance. For professionals, such as lawyers, there are policies that are referred to professional liability insurance to help them deal with lawsuits based on the information that they may provide to their clients.
Other Specialized Liability Insurance in Riverview, Florida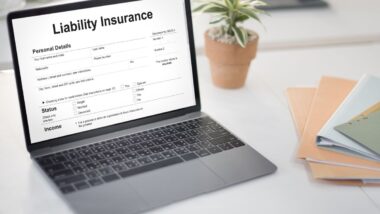 People such as the officers and directors of companies or nonprofits can have liability insurance if the organization is sued. Because there are so many opportunities for people to be injured, either physically or otherwise, as well as having property damaged from a range of situations, having liability insurance is important because without it a person or people could become bankrupt with the amount of money required to cover issues. Don't take chances with yourself or your business in Riverview, Florida and contact our team at Mynatt Insurance Agency, Inc. today.
We have been helping protect people and businesses for nearly 100 years. Riverview was founded in 1885 on the Alafia River's north shore. The Riverview name eventually came into usage in the early 1940s by the post office. The first commercial poultry farm in Florida was established by Emmet and Myrtle Tope in Riverview in 1921. Contact us today and put this experience to work finding you the best liability insurance.