Liability Insurance in Forest Hills, FL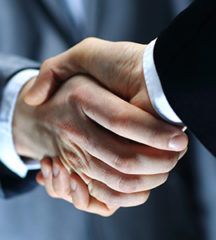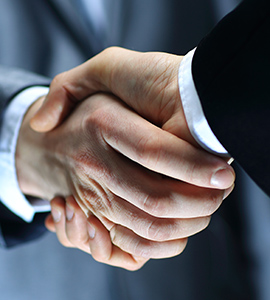 You're opening a new business in Forest Hills, FL – congratulations! Have you talked with an insurance agent about getting the right liability insurance in place to help protect your new business? If not, you need to make a call to Mynatt Insurance Agency, Inc. to learn what kinds of liability insurance you may need. This will depend on the kind of business that you are running, but most businesses should have some kind of liability insurance in force. Whether you have a retail store, work in people's homes, or even provide a professional service, liability insurance can protect you from lawsuits due to operating your business. Contact us today to learn more.
General Liability & Professional Liability Insurance
For most businesses a general liability insurance policy will do the trick to help protect them. This provides protection against bodily injury as well as property damage that may happen in the course of performing your business duties. And while this is a good insurance policy to have, there are other more specific liability insurance protections that are available for these different circumstances.
One of these more specialized liability protections is professional liability insurance. Think of an accountant, for example, and the advice that they may give to someone regarding their taxes, their investments, or other financial matters. It is possible that a client of theirs may follow some advice provided to them, but they end up losing money, and then bring a lawsuit against the accountant. Professional liability insurance will help the accountant with legal fees and other expenses related to this lawsuit.
Other Specialized Liability Insurance in Forest Hills, Florida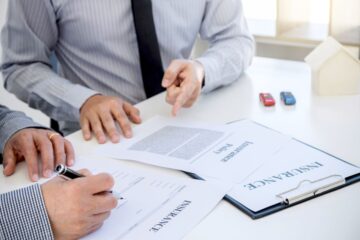 Some companies and nonprofit entities are concerned with the decisions and directions that a board of directors may make, so there are director and officer liability insurance policies that can cover these board members if the organization were sued. There are also umbrella liability insurance policies that help to extend the level of protection of liability insurance on other personal insurance policies, such as auto insurance and home insurance. It is best to speak with our team at Mynatt Insurance Agency, Inc. about your unique situation in Forest Hills, Florida to better understand what kinds of liability insurance may be right for your situation.
Plan for the worst while hoping for the best with liability insurance in place. Forest Hills is a neighborhood partially within the city limits of Tampa, Florida, United States, with the northern portion located in unincorporated Hillsborough County near Lake Magdalene. Forest Hills still contains the golf course named after Babe Zaharias. Make the call to our team and have us shop the market to find you the right liability insurance for your needs.